I struggle with finding the right dessert to end a meal. The baked apples were a nice option but I needed something new. With summer fruits in abundance I decided to try what I have coined: Summer Betty. This is a variation of apple betty-one of my standard winter dessert. I went through my refrigerator this week. I pitted and chopped some cherries, plums, peaches and added a few apple. I sprinkled the mixture with sugar and cinnamon and poured it into a greased pie plate.
The topping ingredients:
100 grams of margarine
flour
sugar
vanilla
I know there are no measurements. I create a cumble by mixing all of the ingredients judging by the texture.   Bake at 350 F for about 40 minutes or until the top is golden brown and the fruit is bubbling. Top this with some refreshing sorbet and it is a real hit.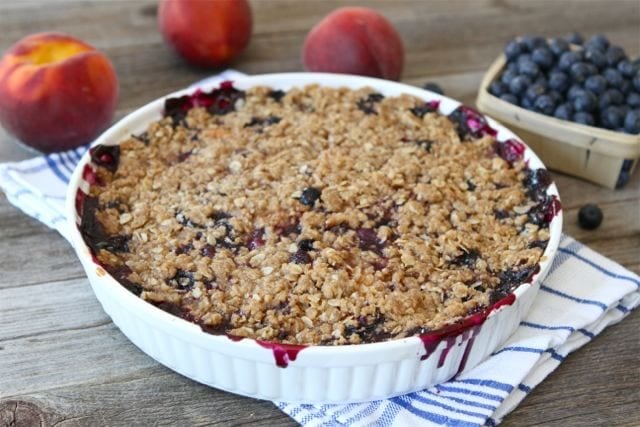 I was fascinated by a cake recipe that popped up on my facebook feed this week. A chocolate cake with no eggs or oil. I was intrigued and decided to give it a try. The batter can be made directly in the baking dish. No mess and no kitchenaid to drag out. I thought it was too good to be true but decided to give it a try. The cake was DELICIOUS! It was so unbelievably moist and fluffy.
It is definitely worth a try. Click here for the recipe.